About Us
History: FSL was formed back in 2004 as a specialist spare parts support company, predominantly for Schneider parts (Yorkshire Switchgear / Merlin Gerin / Telemecanique / etc...) with our offices based in Leeds, close to the Schneider factory and UK spares hub.
Since then - and despite Schneider's hub moving a few times - we have built up an impressive portfolio of Customers both in the UK and throughout all areas of the globe through our hard work and determination to provide our Customers with practical, yet innovative, solutions to their electrical installed base needs.
Due to Customer demand we have now expanded our services to include the supply of refurbished Masterpact M ACB's, repairs and upgrades, site services, and also training and accreditation services for the Satin American ETC-12 Q Series Electronic Trip Unit.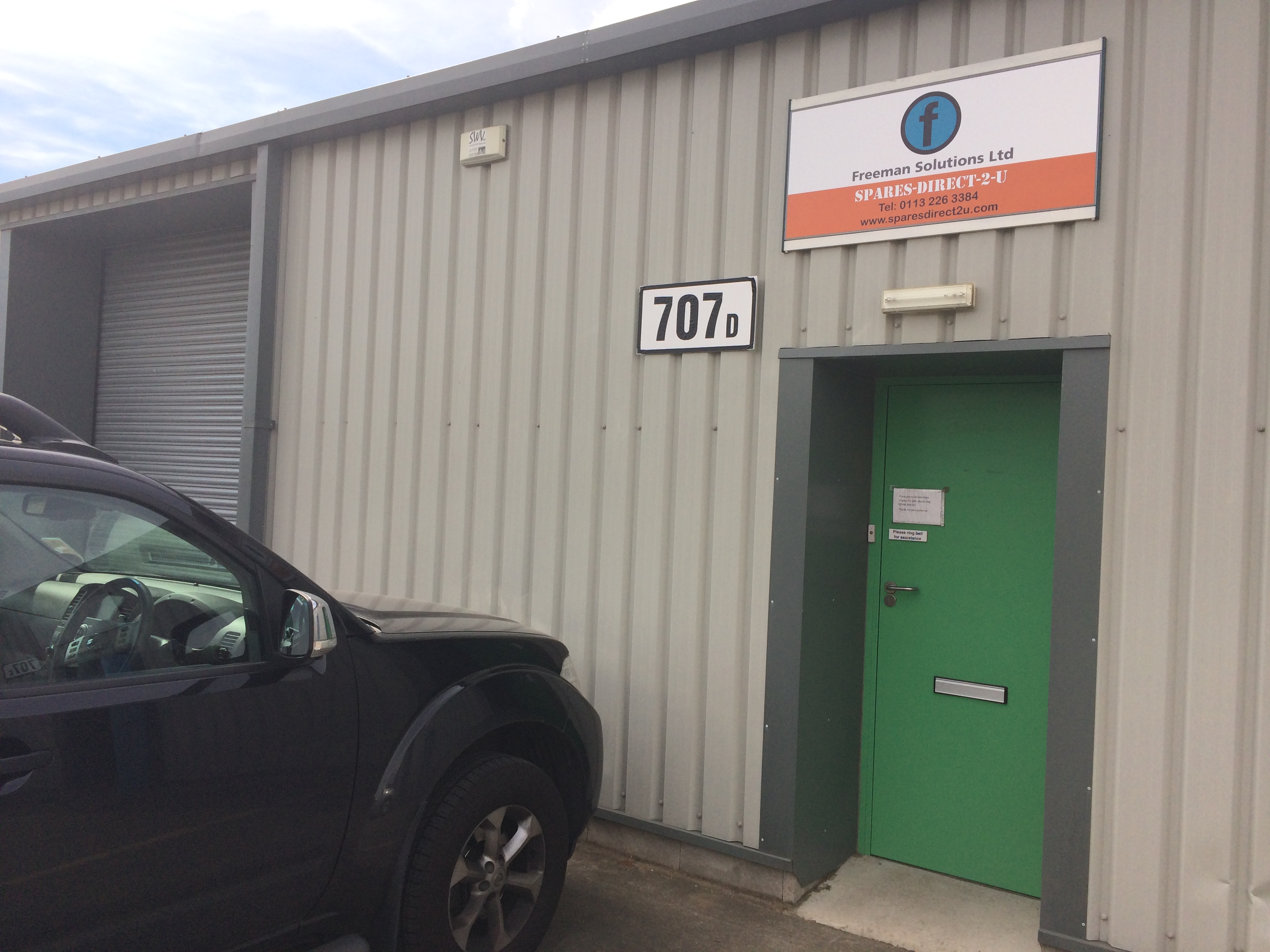 Future Plans: Continuing with our approach for strong support of obsolete products, we are working with both the original manufacturer and other interested parties to create a long term solution for extending the product life cycle through a combination of our spares and services offers.
If you would like to know more about how we could help you, then please contact us
Freeman Solutions Limited, the name behind the "Spares-Direct-2-U" brand was formed in 2004 by Managing Director Andy Freeman. After working for Yorkshire Switchgear, Merlin Gerin and Schneider Electric in the UK over a period of 18 years, Andy saw that there was a gap in the distribution market for a top notch supplier of spare parts - particularly for obsolete products - that traditional distributors did not cover in their portfolio. The key to the solution was to make product information available to the customers.
Andy explains "Working as a Senior Manager within the Project & Services Division of Schneider Electric for a number of years showed me that the information available to customers about obsolete products and their spare parts was not as well developed as I would have liked - and certainly that was a feeling echoed by many customers. People that had bought products whilst they were in standard production through various buying channels, suddenly found that the item was 'no longer available' through those channels, and they just assumed that this was the case - full stop. However, in many instances, parts could still be procured.". Spares-Direct-2-U has worked extremely closely with the manufacturers to put together a coherent data set on the older products that are still available, and published it via our website.